I don't know why it has taken me so long to showcase one of the most beloved additions to my jewelry collection, a pair of gorgeously dainty, drop pearl earrings by none other than Chanel. For this wonderful new love, I must thank my best friend Donna, who has a closet full of incredible pieces, some of which (like these earrings ) rarely see the light of day. A few weeks ago, while having dinner at her house, she miraculously decided to bestow these earrings to me, on a sort of unlimited loan, which may one day become permanent. I don't blame her for being cautious on simply giving them away, and I treasure them more than anything else in my jewelry box, so thank you my darling Donna! You have made me a very happy girl!
Aren't they fabulous? What is your most prized piece of jewelry?
Today's look is centered around the pale pink tone of the earrings, so I pulled out this old, but lovely, striped sweater and the silver-toed pumps recently purchased at Macy's. I hope you like it. Happy Monday!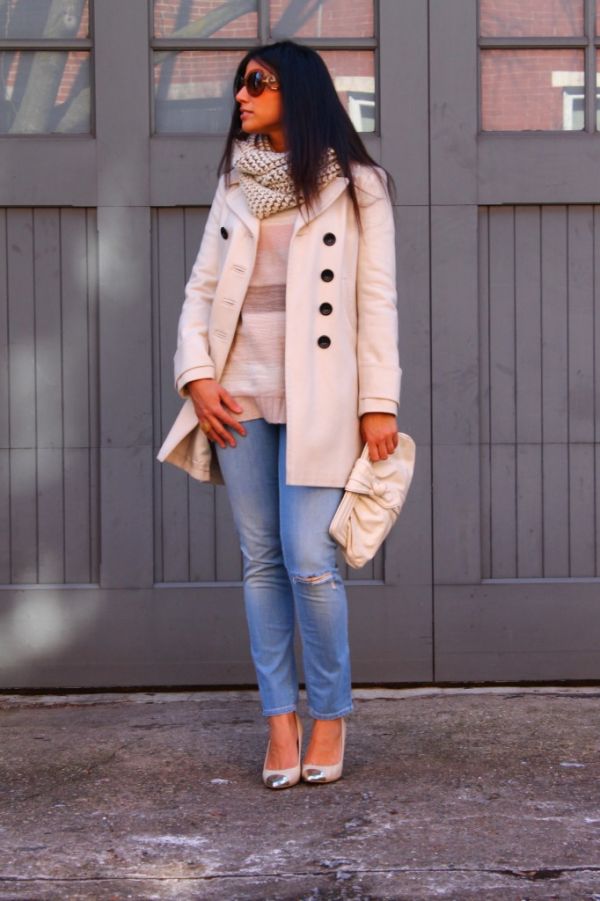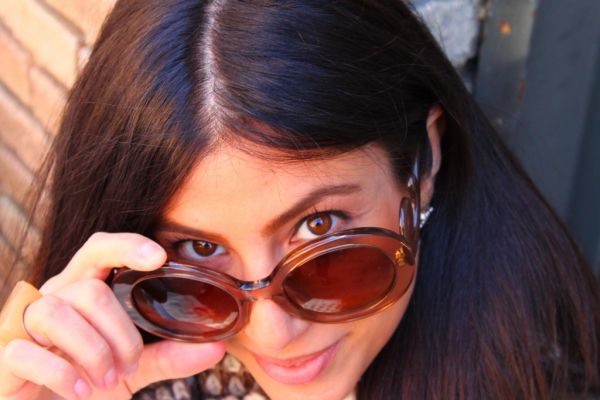 Jeans: GAP (similar here) / Sweater: H&M (old) / Coat: French Connection (old) / Pumps: Anne Klein / Neck Warmer: UO / Sunglasses: Prada "Baroque" / Earrings: Chanel ℅ Donna Casole
Photography by Brian Bramble.
The post Winter Pastels appeared first on Something About Patry.