Layering with some knit, denim, polka dots, and stripes. Baby we are keeping it warm.
Yes I am back outside! I hope I was not worrying any of you with my lack of scenery because I am here, outside, being a good blogger. I have definitely fallen in love with beanies this year and they are my go to whenever I have to go outside . . . which would be everyday so I am implying that I wear them almost everyday . . . well now I guess I would be stating that. Anyway, in the fashion world NEW YORK FASHION WEEK has begun today! I cannot wait to check the new collections from some of my favorite designers. I am especially excited for JCREW and ZAC POSEN. 
As for the outfit (and this entire week) I just keep putting sweater, after sweater, then a vest, another sweater + hat on and I am good to go. Do you like mixing prints and/or layering? You can see my hair even more than my previous outfit post so what are we thinking? It is more of a caramel, light brown than blonde but I love it. Do you want me to do a post discussing how I did it, a little DIY post?
Thanks for reading! Happy Thursday!
xoox,
Danielle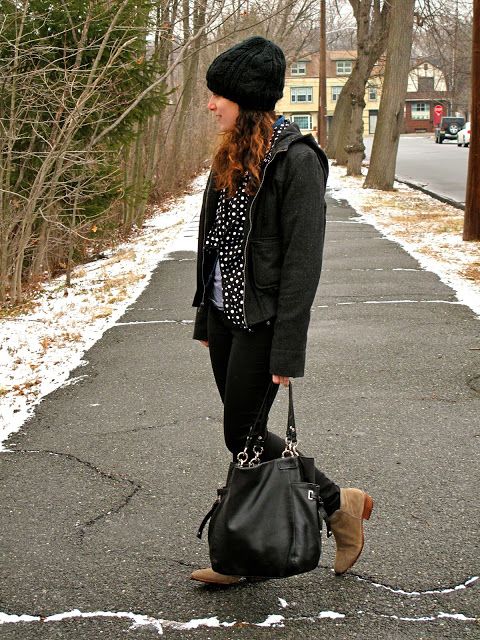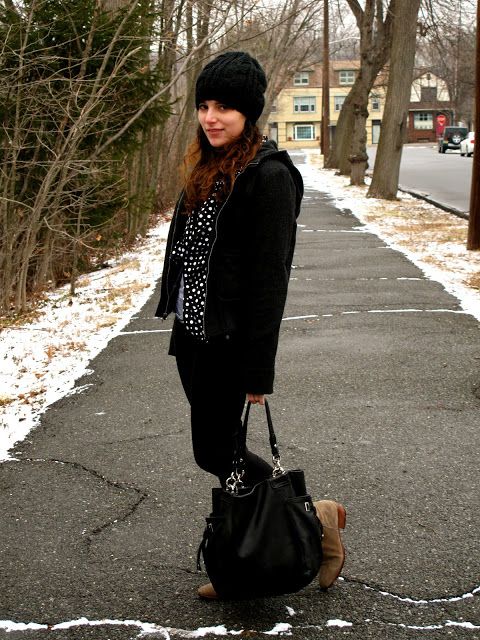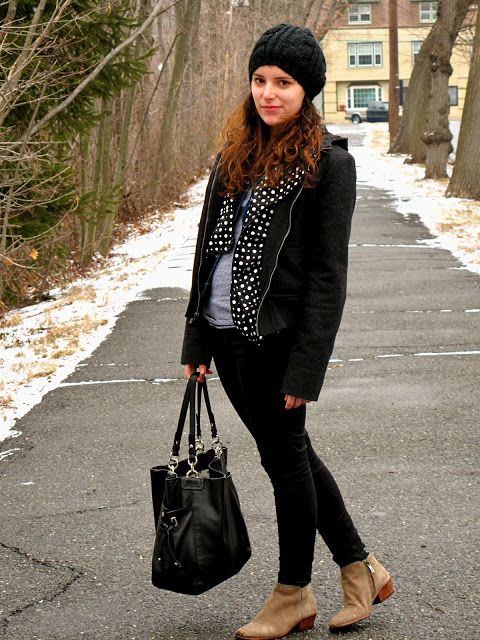 photos by Amanda
|The Outfit|
Coat: OLD NAVY
Shoes: SAM EDELMAN
Bag: COACH