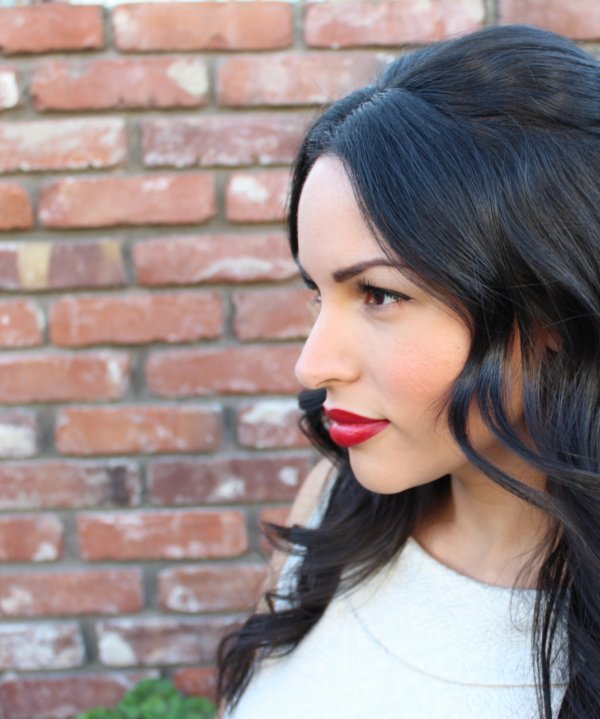 Weddings are becoming less traditional, catering more to the couples personal style, a concept I love.
Why not wear a vintage dress instead of a wedding gown? Black accents? Why not? Platforms? Sure! Anything goes, the style to your wedding can be all you.
Instead of traditional neutral makeup try a simple black cat eye and red lips. Add 60's inspired hair and you are set to have a simple yet lovely and memorable vintage style wedding.