Whether it is Fall or Winter, Spring or Summer I always find a way to wear a good chunky knit sweater. The chunky knit is the perfect, easy staple item in your closet that you can just throw over a pair of jeans, leather leggings or pair it with a good maxi skirt. Being that Summer, early Fall and late Spring the weather is usally quite warm; I find ways to pair my items up with leather or suede shorts and sometimes find myself wearing most of my knits as dress.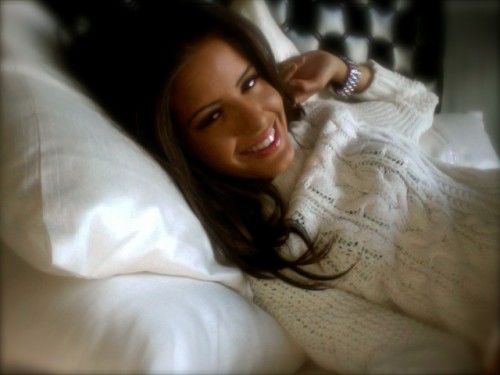 The most important items I carry in my closet are ones that are effortless, easy and cool. I love being able to walk into my closet, throw anything on and be perfectly content-sometimes that means not being too focused on the trend, but most likely setting them.
The chunky-knit sweater, a MUST-HAVE and whatever the combination, make it your own.
For more on style, login here.