In my OPINION, there is absolutely nothing more satisfying than comfort. Where I live, it gets super cold and heading out the door early in the morning can be a problem sometimes without the proper attire. From school, to work, to what ever else I have going on during the day, above all I want to stay warm, but I also want to look cute and be comfortable.

sooooooo~ my go to items for winter~ SWEATERS and BOOTS
Exhibit A ;) sweater + sweater vest = FIERCE
doesn't it just make you want to go watch "The Bill Cosby show"
NOW~ on to potential choices of boots
I love history and I like my shoes to be a tad bit worn or old (looking), like history.... the "wear and tear" look gives almost any outfit EDGE and last I checked... weren't boots made for walking? Well anyways..
... maybe even a nice pair of UGG boots
and just in case it rains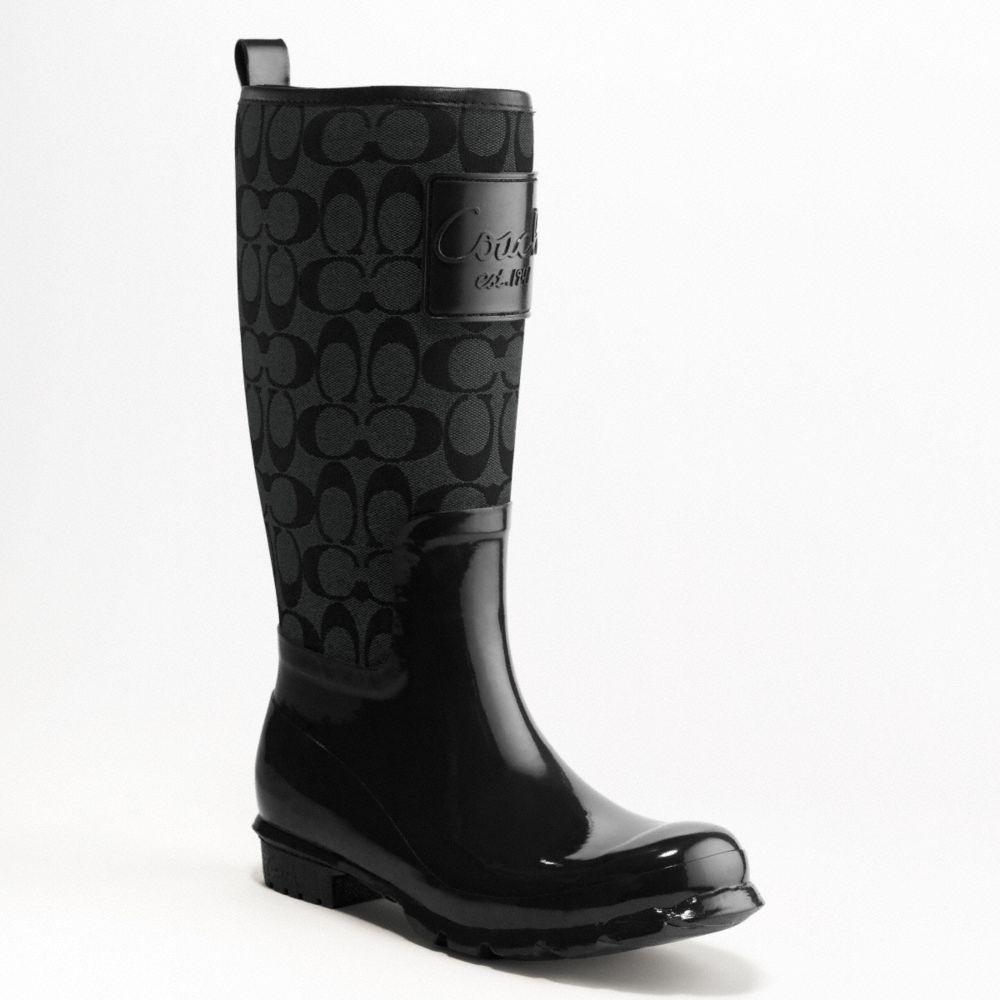 Ahhh, the beauty of SWEATERS and BOOTS <3 you just gotta love em.. well at least I know I do ;)