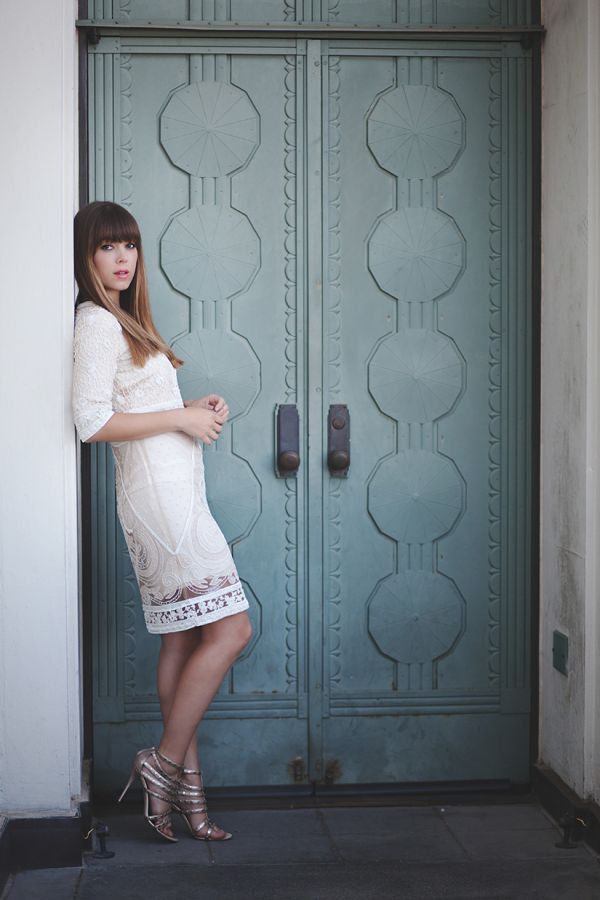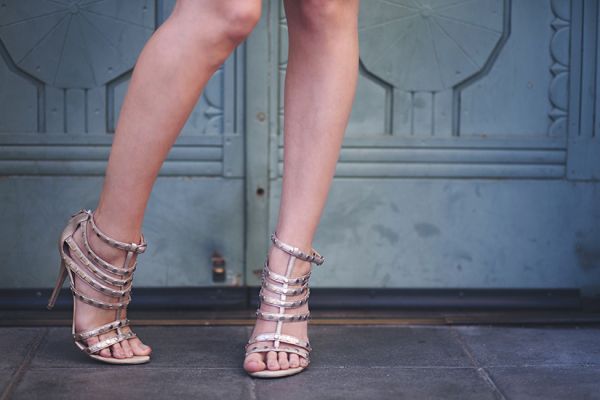 Happy Monday everyone! I hope you had a great weekend and enjoy todays post. It's one of the most special looks that I've gotten to share with you on the blog. The entire look is from Monique Lhuillier's Spring collection.  I have always held such admiration for her work, elegant, soft and an absolute dream for any bride to be. I went to school for fashion design and Monique was a constant source of inspiration for me. As a woman, I love embracing the softer, feminine side of fashion. I always find that her collections embody this idea of dressing especially for the more special occasions in a woman's life; a rehearsal dinner, a bridal shower and then the more obvious, for your walk down the isle. A moment I've dreamed out since I was a little girl!
Shop The Look
:: Monique Lhuillier Dress ::  Monique Lhuillier Shoes :: Rue Gembon Ring :: 
Turn off your ad blocker to view content
Read Supreme Simplicity....