Good Morning Frock Stars.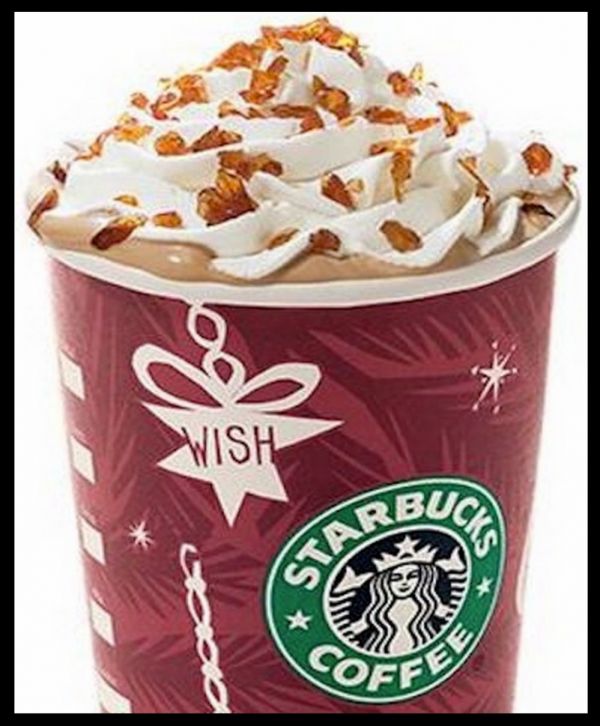 Today I'm going to forgo my usual Saturday morning snacks, to introduce you to a new weekly post that I'll be doing (but don't worry, snacks will be back next week).  A question that I am often asked is, how to keep your wardrobe looking modern and fresh….. on a budget.  So, every week I'll be going out and spending $20 spicing up my closet to show you.  When shopping on a budget, you need to be thinking mainly about small accent pieces (scarves, hats, jewelry, tights), that can werq with multiple pieces that you already own.  You can also always check the sale rack for inexpensive staples (tunics, blouses, tees, cardis), and remember leggings are pretty affordable too.  Sometimes you can get lucky and score a sweet pair of shoes, or even a dress!  Some of my favorite places to find items for $20 are, Target, Charlotte Russe, Forever21, Old Navy, and Khols.  I go to Target practically every week, so that's where I did a spice up.
This week, I was able to get three items for $20.  Werq!
1.  Blouse, $9 – I love the rich jewel tone in this shirt, and the black accents on the collar and sleeves keep it from being a bore.  It's a bit sheer (but not totally), and it's slightly flowy like a tunic.  This shirt is available online for $22…. I scored it on the sale rack for $9.  This is not typically something that I would ever pick out, but it was a nice price, so I started to think of three things that I could wear it with.  I can wear this untucked with black jeans and croc embossed pumps, tucked with a black pencil skirt and slouchy black boots, and untucked with leggings and an embellished flat.  Since it was versatile, I got it.
2.  Raspberry Tights, $5 – You can't really see very well from the pic… but the first pair of tights is a marbled raspberry color.  Tights always make a great wardrobe addition.  Each different color has the ability to change the look of a dress (some colors are profesh, and some are edgy).  I can frock the raspberry tights with a white sweater dress and leopard booties, a gray dress and (my fav) lace up heeled oxfords, and a simple LBD with black booties.  Three different looks, with one little pair of tights.
3.  Black Tights, $5 – Black goes with EVERYTHING…. and my pugs were really excited to see me and happened to rip my black tights, so getting another pair was a no brainer.  I can prob wear them with half of my wardrobe, but here's three outfits for proof… They pair well with a nude dress cinched with a black belt and black pumps, a leopard wrap dress with black booties, and any gray sweater dress (I have a lot… J'adore gray) with cobalt kitten heels.
Today, Small Business Saturday, is the perfect day to start spicing up your wardrobe mother frockers.  Locally owned businesses can have great finds at superb prices.  Don't forget, if you can wear a particular item with at least three different things that you already own….. then get it!  Let me know what you score this week, leave a comment, email, or tweet me.
Frock It To Me*
- S