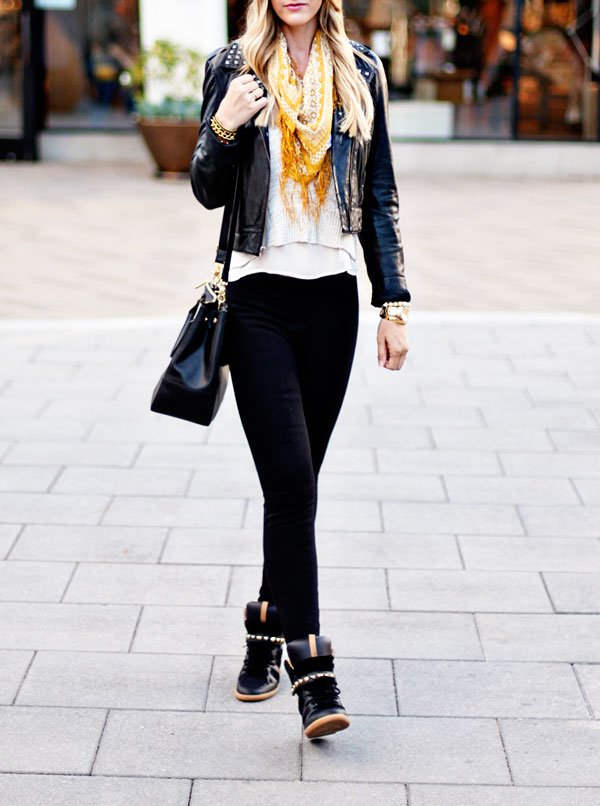 San Diego welcomed me back from Mexico with rain, fog, and cold weather. This put in the mood for something warm and comfortable as I ran about town running errands. I love this scarf because I can wear it year-round... warm but not too warm.
Not to mention I can't get over how in LOVE I am with these sneakers. I actually ran into
Miranda Kerr
at the airport sporting
these sneaks
(in case you live under a rock she's the hottest VS supermodel ever!)
Hope you all have a wonderful week.
Thanks for reading!
xo
Caitlin