Sequins & the holidays tend to go hand in hand perfectly. I literally find myself craving them as if they are a decadent dessert. And while doing do, I turn myself into a walking holiday display. [Which I am totally okay with.] In honor of the holiday season on the horizon,  I have created a "sequin tree" of all of my favorite sequin pieces for the season.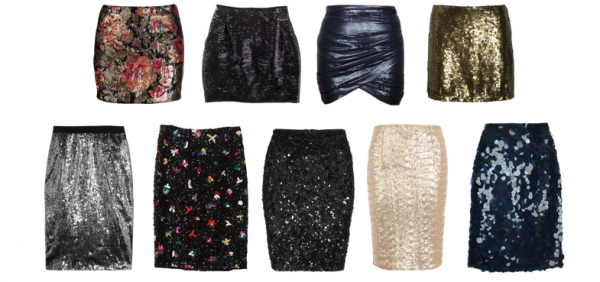 Sequins are so addicting! I actually just "Tucked" this fab Marc Jacobs Little Stam Bag [below] on the new members-only online community  
Bib + Tuck
.  I cannot wait to rock the shit out of it this season!
It's such a great concept. You literally trade your fashion items.