Selena Gomez for Nicole by OPI
After last night's dinner with Suzi Weiss-Fischmann, the first lady of nails, I was sent home with the new Selena Gomez collection for Nicole by OPI.  Part bright colours, part glitter, there's definitely something in this collection to suit the girly-girl in all of us.  The polishes won't be available until January, but I've swatched all of them here so you can take a look early and pick which ones you need to get your hands on.  Each shade has 2 coats.  Take a look:
Selena
Hit the Lights
Love Song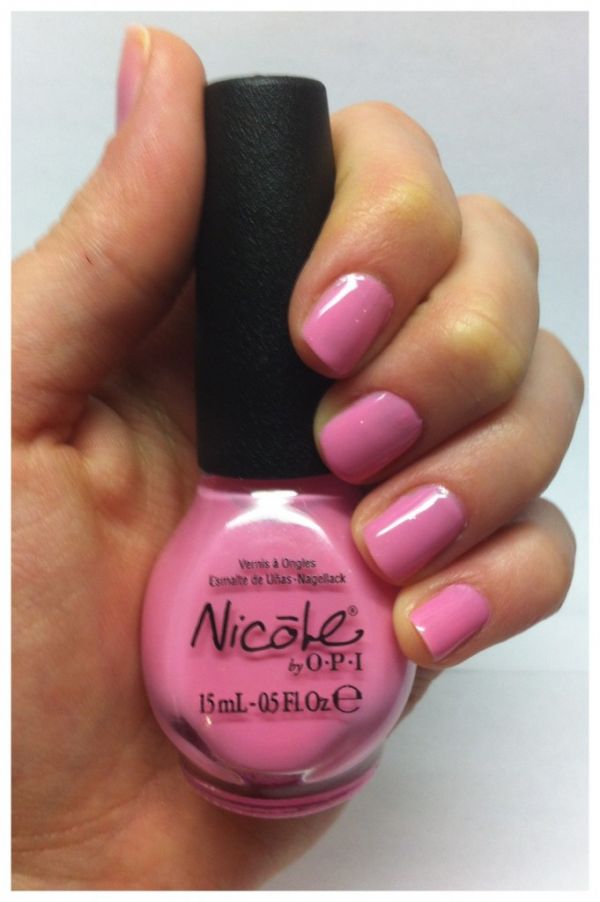 Naturally
Spring Break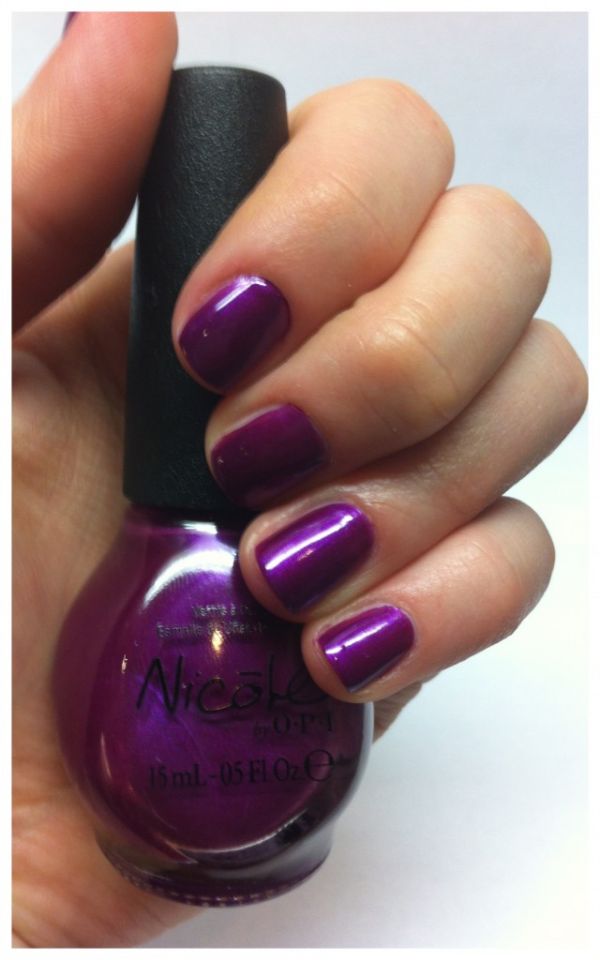 Pretty in Plum
Scarlett
Stars at Night
Mi Fantasia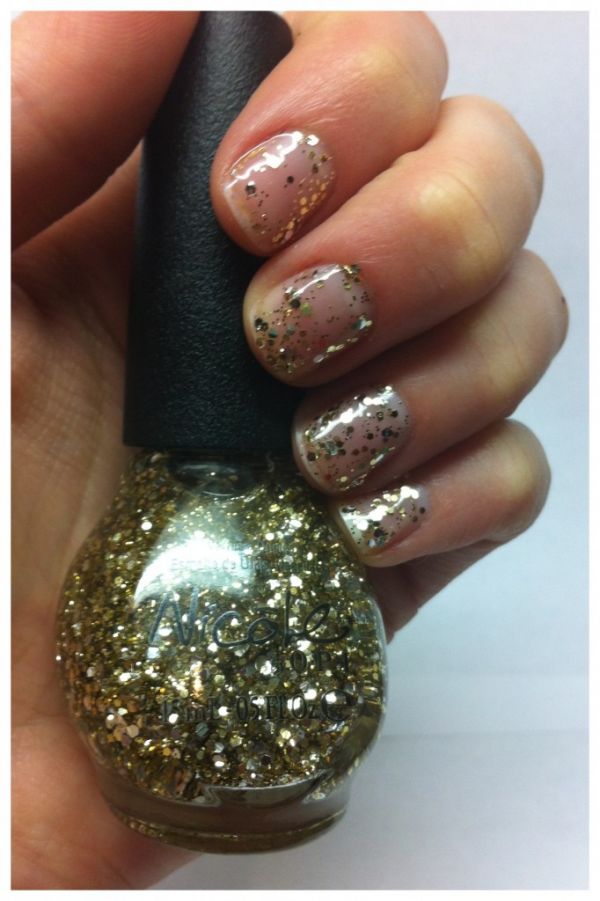 Kissed at Midnight
Confetti Fun
Heavenly Angel
Sweet Dreams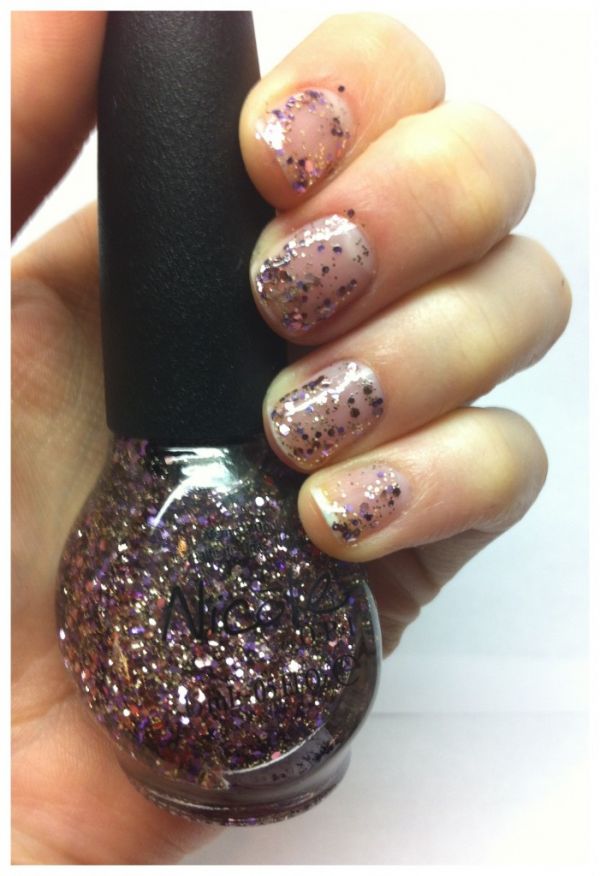 Inner Sparkle
I have to say, Spring Break and Scarlett were insta-faves for me – I feel in love as soon as I put them on.  Which shades are you loving?
The Selena Gomez collection will be in stores in January 2013 – in Canada, they will be available for $10.99 a bottle and you will be able to find them at Shoppers Drug Mart, Walmart, Jean Coutu, Loblaws and London Drug.
Note: I received these products for free for my review.
The post Polished Off: Selena Gomez for Nicole by OPI (Swatches!) appeared first on Liner and Glitter and Gloss, Oh My!.