Tea cup



Heading into The Drake



Signage



My daughter looking at this amazing candy train station and town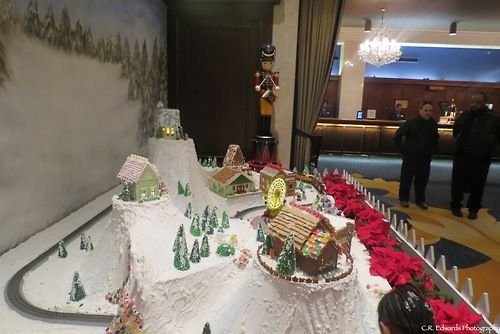 A better view of the candy town



I loved this center ROOM piece



My daughter sorting out her silver



The menu for lunch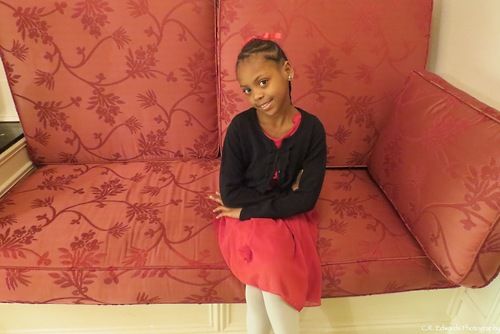 In the bathroom on the cutest couch



A tray of finger sandwiches and desserts


People, Places, Things (Chicago - Holiday Edition) 1 of 2
The Drake hotel is one of the hotels in Chicago that has gained notoriety for its afternoon tea.  We received the invitation from a friend of mine and being able to make this a Christmas Eve tradition with my daughter, I couldn't pass it up.
This was a great place for me to take my daughter to test out all of the etiquette skills we have taught her.  Sitting up at the table, eating with your mouth closed, laying your napkin on your lap, how to pour and sip your tea, which fork to pick-up, etc.
We truly enjoyed ourselves!
Wishing you and yours a wonderful and safe holiday :-)
Living Simplistically!