It's been a while since I have done a 'new in' post, so here are a few of my favorite recent purchases. There's a mix of clothing, accessories, beauty, and little miscellaneous things. 

1. Zara Knit w/ Leather Sleeves
2. Jil Sander Polo Neck Sweater

Zara Collection earrings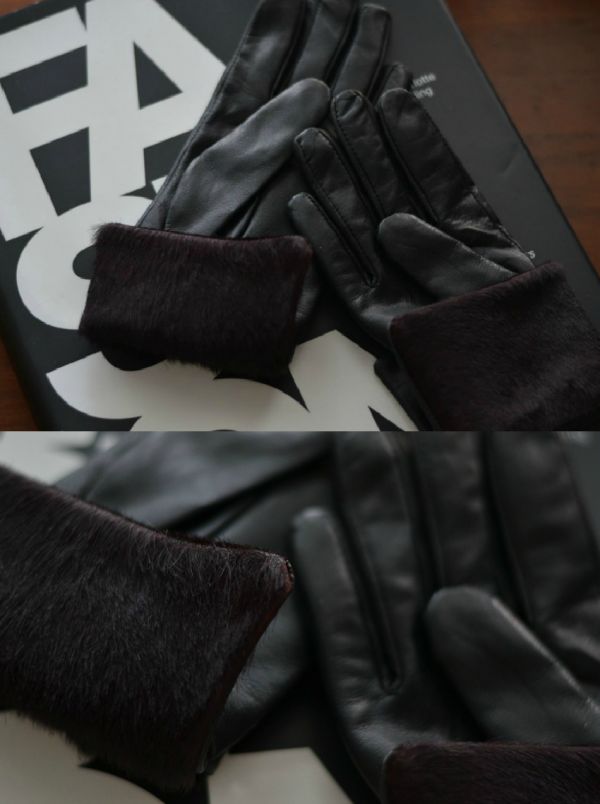 Opening Ceremony Pencil Skirt- appears to be the most boring purchase in the history of purchases, but it tops the list of my favorites. Perfect fit and cut.
2. Boscia Luminizing Black Mask
- "How can we get people to buy our obscenely overpriced bottles of tap water?" "Oh I know - make it black and talk about various nugatory minerals and vitamins!" 
 Techniques reapplied to face masks. 
Techniques that always work on me. 
Yay, consumerism. 
3. Yves Saint Laurent Faux Cils Waterproof
- waterproof version of the HG mascara that I have talked about before. It was a life saver when I was in Chicago and the snowfall was making my  mascara give me horror movie appropriate evil crying doll eyes.
 4. Shiseido Eyelash Curler
- Best suited lash curler for most Asian eye shapes. It fits better because of the less curved shape.
1. Chanel 'Coco Noir' Eau de Parfum
- Oh, sweet packaging. Back to the consumerism issues.  
I would have liked it to be more masculine and less sweet, but I still enjoy this perfume.
2. Chanel 'Vamp' Le Vernis
- Such a beautiful shade of dark red. I was hoping to purchase it on eBay after it had been discontinued, but the asking prices were ridiculous. Luckily, Chanel recently brought back this gorgeous polish.
1. Lush Bath Bombs
2. Lush Ocean Salt Scrub
- HG product for the winter