I've been wearing glasses for longer than I care to admit. But there is one thing I know is that a chic pair of glasses can change everything, your style , your look and how you see the world.
So a I must share the coolest site to pick up a great pair of specs with out breaking the bank.
These frames including lenses where less than $100 bucks! Where you ask?
In this photo I'm wearing the square-ish Urban Dandy Frame below
Photo courtesy of @bonlook
Navy blue. What I like about the Urban Dandy is the versatility of the shape. It can be worn dressed up or down and has a strong shape.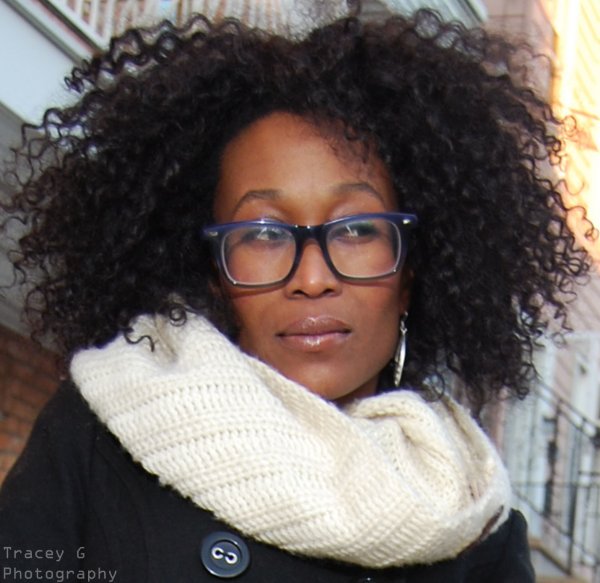 Here is a casual everyday look I put together with a little help from:
Tuille - Navy Peacoat
Ugg Australia - Infinity Scarf
The Gap - Fleece leggings
Vieta - red mockostrichclutch
Style shots by : Tracey G
Right now you can get your own frames at the
Bonlook
sale where you can find 2 for the price of one for the month of January. Click the link above and start shopping !
disclosure: Urban Dandy frames supplied by Bonlook. Harley Davidson Darcie boots were supplied by Harley Davidson.