each one of these outfits did not make it to the blog. but not because i disliked them. most of the time an outfit doesn't make it to the blog when something photographs weird…like the last pic. i was wearing coated skinnies and the blacks did not match AT ALL in the pics and it drove me nuts…so ootd fail. i also usually post 4-5 pics per post and if i can't get 4 usable pics then…ootd fail. many times i end up with several pics all in the same pose (imagine that…lol) and every pic just looks the same…so ootd fail. blogger problems…i tell ya!
zara faux leather sleeve tee (similar), paige skinnies, old navy cargo vest, steve madden boots, marc jacobs aviators & foley + corinna disco city clutch.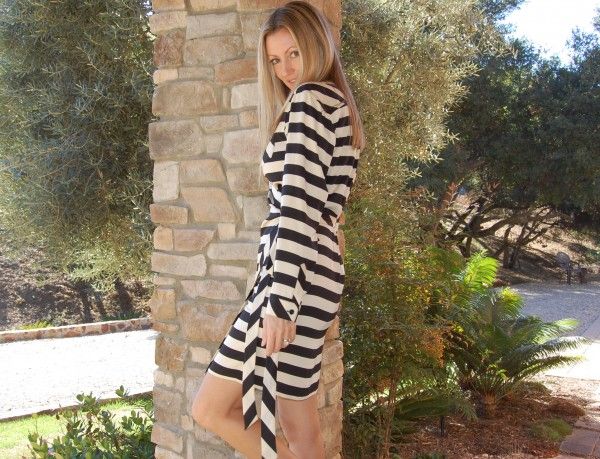 DVF silk wrap dress purchased on threadflip, ann taylor parker heels (not shown).
trouve chambray top, old navy polka dot sweater, paige skinnies, michael kors runway watch and crocs duck boots (not shown).
vintage/thrifted sweater was a gift from yeye boutique, h&m coated skinnies and topshop flats (not shown).