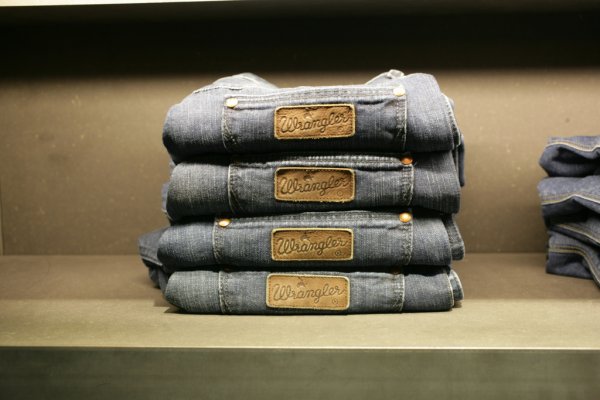 These new jeans, from Wrangler's Denim Spa Collection, moisturize your legs to prevent cellulite. Apparently denim has "dehydrating effects", who knew? There are three different finishes to choose from: Aloe Vera, Olive Extract and Smooth Legs. This collection is set to launch January 28th on ASOS.com
Wait, it gets better! They will also sell a reloading spray, so after your jeans run out of ingredients you simply spray it back on.
British Vogue featured this new phenomenon. <?xml:namespace prefix = o ns = "urn:schemas-microsoft-com:office:office" />
My question is how do you wash them??
-Megan Brandle