You may recall this dress from this post about holiday party dresses and getting into the holiday spirit. Well let's say that holiday party dress just sits in your closet until next year, now that's not very spirited if you ask me. I like to turn shit into new shit. It's kind of a fun challenge. Dress, meet casual tee and a denim jacket. My two go to's for making things casual.
Take your favorite party dress and dress it down and see how many fun looks you can get out of it. You'd be surprised how far you can stretch your closet with just a bit of imagination. And why yes, that's a Jager bottle in the shot. I'm more of a Don Julio kind of girl... Just sayin.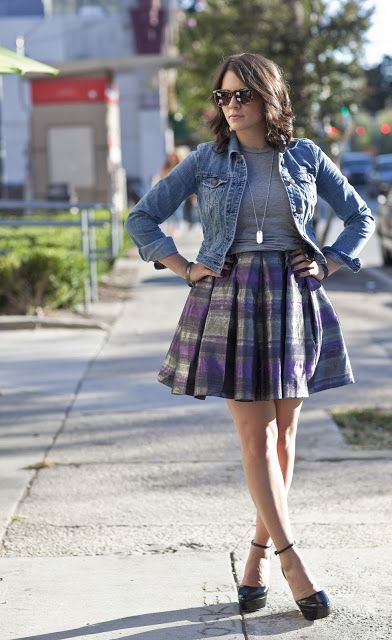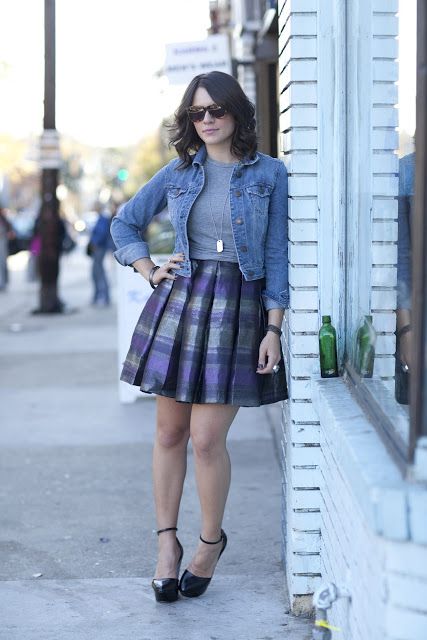 A little blooper shot. This guy just had to introduce himself to me. Such a gentleman....
Be sure to LIKE them on Facebook!