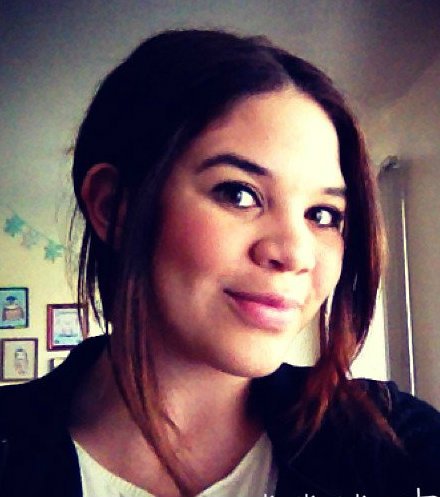 Minimal is simple, classic, and practical.I feel like the "minimal" style is very me! It's a little bit more toned down than other styles out there, but that's ok with me. When wearing this style I feel comfortableyet stylish, and don't all mamas want to feel that way?
A year ago I would not describe my style as minimal by any means, but as I've changed as a person so has my style. Becoming a mom as defintely contributed to this style change, but notice that I said style CHANGE. I still value preserving my love for style and fashion even after becoming a mom; but with my duties and responsibilities as a mom, I've had to make some adjustments.
As life changes you have to adjust. I want all of you ladies and mamas out there to know that you can make it work. You can rock the pieces you like! All you have to do is sit down, have a little conversation with yourself, and decide on what is doable!