Friday November 30, 2012
Soooo, I bought these heels back in June (See post about it
here!
), and this is the FIRST time I ever wear them!! That should be a crime shouldn't it?! Especially since
these Lightning bolt heels are just AH-mazing.
My sister likes to call them my "Harry Potter" shoes because of the similarity to Harry's scar... hehe.
In my defense, I'm wearing something quite new: this jacket from Forever21 (Find it
here!
). I bought it on
my trip to Orlando
last month, and
I'm loving how it mixes denim and leather!
Ok, ok, so a month ago doesn't technically count as "new", but its better than the 6-months-old shoes! hahaha.
Do you usually buy items and then not wear them until months later? What is the longest time a "new" item has sit in your closet without wearing it? (Mine is I think a year....ghee whiz, I'm hopeless, haha)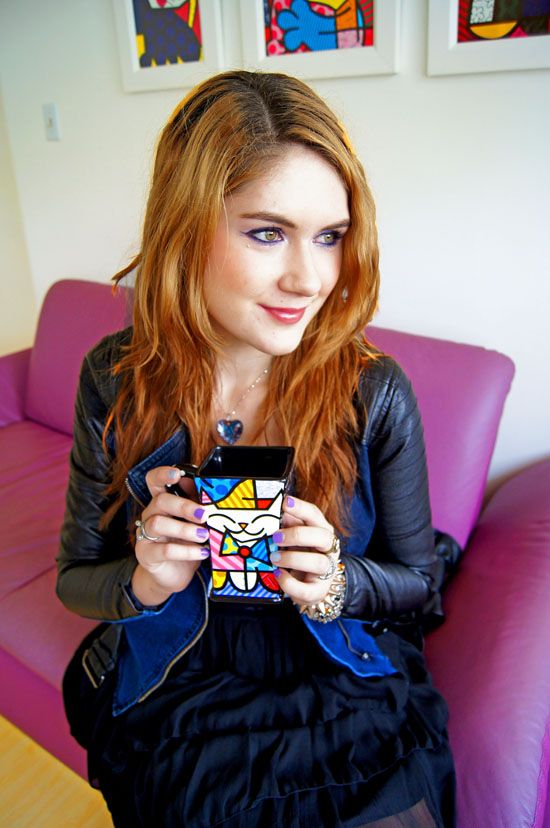 {Dress: Saks (Panama (old)  ;  Jacket: Forever21 ;  Heels: Modcloth.com ; Murano Crystal necklace: Bought it on a trip to Venice }

Here are all the ways in which I've worn this dress: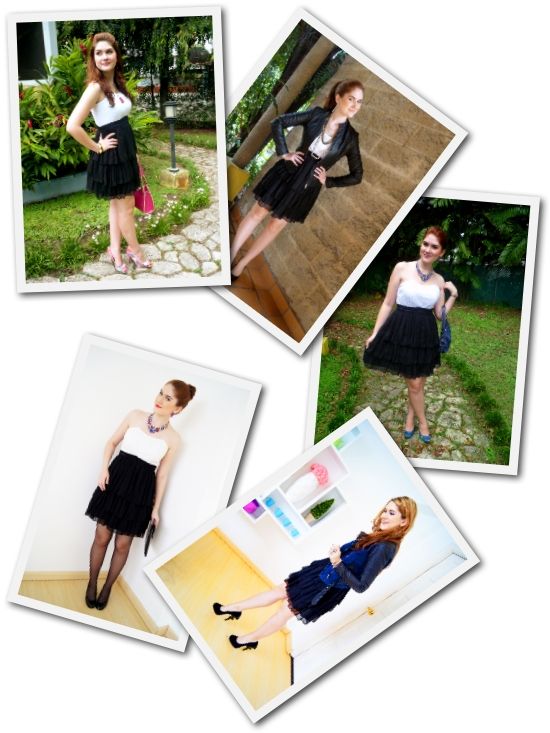 Shop the look: