My dear friends and precious followers,
I want to thank you for visiting my blog regularly. It means the world to me! I have not been posting regularly, because the last couple of weeks were very busy…I had two of my wisdom teeth pulled out, Christmas party for kids, Christmas party at my husband's work, and we are in the middle of moving!!! I don't even have any gifts for my kids, husband, and family yet! We did get a Christmas tree yesterday, and it will get decorated as soon as our moving boxes will disappear from the living room.

I am not complaining, it's a happy time…time to celebrate Christ's birthday, to make the most delicious dishes and pies, to give gifts…it's time to celebrate the life Christ gave us!
Life Is Wonderful!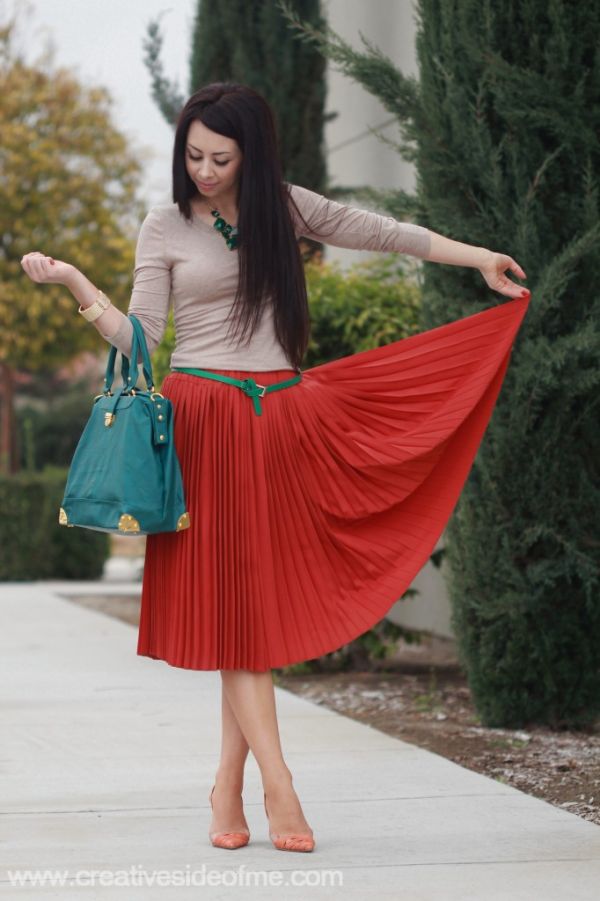 Similar Necklace…                                 Similar Handbag…
Green Necklace from Etsy                    Botkier Valentina handbag
Lots of Love…