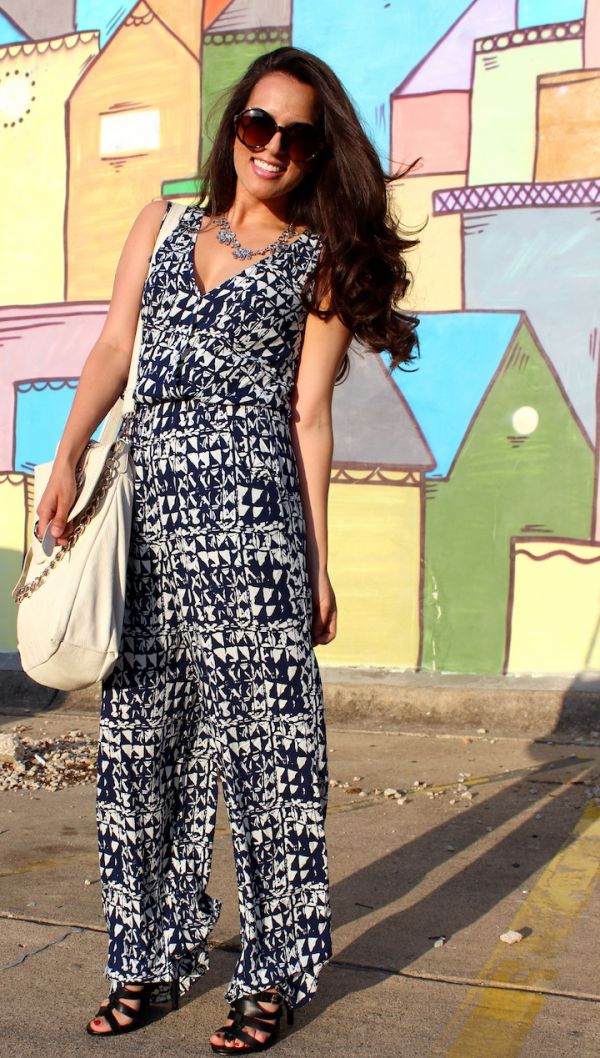 Necklace:
SHINYMIX
Ring: James Avery
Jumper: Forever 21
Heels: Charlotte Russe
Sunglasses: Cotton On (similar)
I am jumpstarting Austin Fashion Week in this one-piece number.
Austin is notorious for keeping things weird and laid back. But when an event like ATX Fashion Week rolls around the key is to blend chill and chic to make the perfect combo to hit the shows in. Jumpers are great because in Texas you NEVER know what the weather is going be like within the next 15 minutes (I wish I was joking :/ ). I'm bringing out all the goodies today. For starters, we have found a winner for all you shorties out there. I'm 5'1" and I never realized it before but playsuits give the illusion that you are taller than you actually are.. from far way that is lol. On the go? Not a whole lot of effort goes into this light, breezy and spunky look. This is a winner overall.
Everyone get your wallets out because this is a deal you're going LOVE. SHINYMIX is giving all my readers 10% off their first purchase along with free shipping within the US. That's a killer deal! I'm a sucker for statement pieces and the necklaces that I have from SHINYMIX are not only gorgeous but such great quality. Keep in mind... Mother's Day is right around the corner!! :)
until next time… See you On The Kattwalk <3
Katherine Lauren


{STAY CONNECTED}