If you have been following my blog for a bit then you know that I love smoothies and breakfast. I can't help it and there is nothing that I love more than a great apple.
Hence, the Apple Oat smoothie!!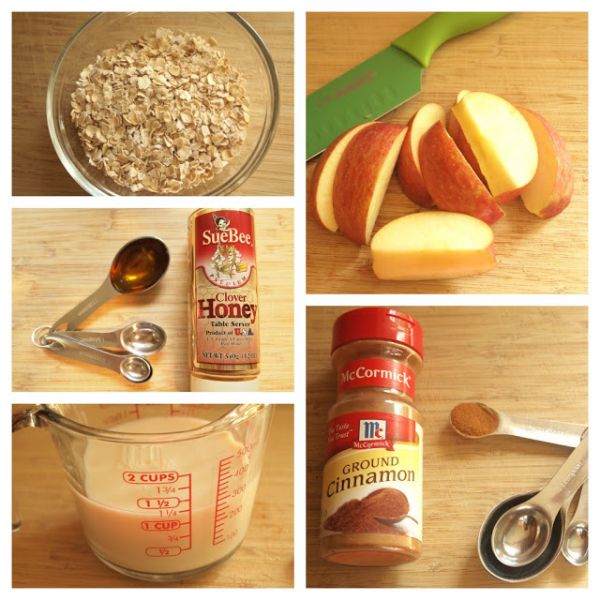 Ingredients:
1 massive apple of your choosing
1 cup Soy Milk
1/3 cup Oats
1 tsp Honey
1 tsp Cinnamon
Ice- This is completely up to you, but I love frothy thick smoothies and I found that 1/2 cup of ice was perfect.
First, half and and then quarter your massive apple. Make sure to core your apple so that you don't end up with any of the hard bits or seeds in your smoothie. I don't have a fancy tool to core apples, so I just cut them into quarter pieces and then cut the bits off that I don't want.
Next, put everything into your lovely blender and hit the on button!
Pour out your healthy and delicious smoothie and enjoy. <3
Makes one serving.
Nutritition:
Carbs: 58g
Protien: 12g
Fiber: 13g
Fat: 9g
WW+ points: 9