One of Today's Hottest Emerging Designers: DJEEG'N
After I found the new women's contemporary brand, DJEEG'N (means "woman"), I fell in love instantly. From bright colored cropped jackets made for weekend fun to fitted dresses made for the office, this collection offers something for every type of personality and budget.
Here are a few of my favorite picks.
Binta Dress in White - $349.00
Faty Cropped Jacket in Yellow - $279.00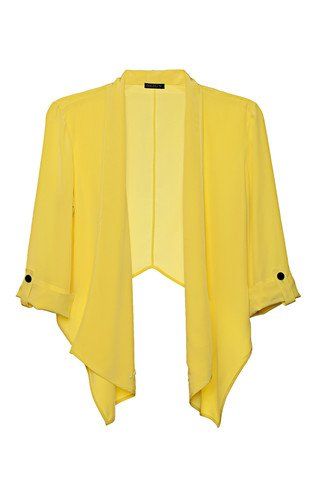 Lana Skinny Pants in Black - $300.00