I have always used a marker to personalize my boys things like jackets or toys, but this I time I decided to spend just a little bit more of time making some printed labels, this also helped me on making my own labels to use on my drawstring muslim pouches for the jewelry I sell on my
etsy shop.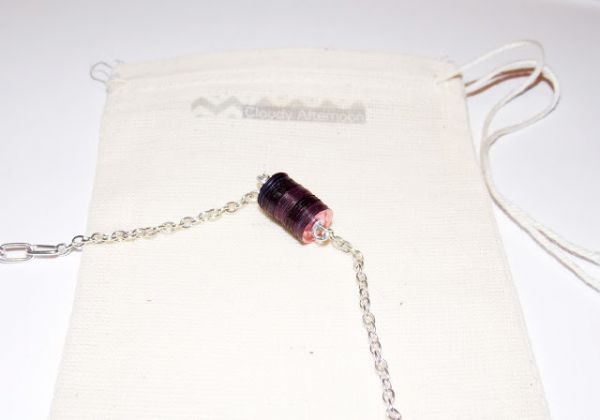 So this tutorial is really easy, you just need some printer iron-on transfer sheets, an iron and your own design.
You need to make a picture (or drawing) in order to add it to word and reverse side it before printing, you can make them using a design program, or if you prefer you can use
Polyvore
like me, in case you want to use it and you don't know how, then keep reading for some easy instructions at the end of this post.
Once on word, use a function to reverse side your picture, mine is in spanish so I don't really know if it's gonna say "flip it horizontally or reverse side".
Copy paste as many as you want, on the size you need and then print them. Cut them with a knife or paper cutter.
Follow the instructions on how to iron your transfer sheet and that's it!
Now you're ready to personalize many items! 
How to make the design on Polyvore:
Please go to 
Polyvore
 and then open the Create tab on the top of the page, you're gonna see a white space (called canvas) where you're going to create your label. Choose the tab that says TEXT on the right side of the canvas, then choose your favorite letter, and start writing what you like on the upper side of the canvas, choose the color you want there. You can resize the text grabbing the corner of your text square. You can even add a drawing next to the name.
When you're done with your design just screen shot it and cut it on a paint program, or if you're using a mac like me then use your command+shift+4 function to cut the name and then paste it on Word.