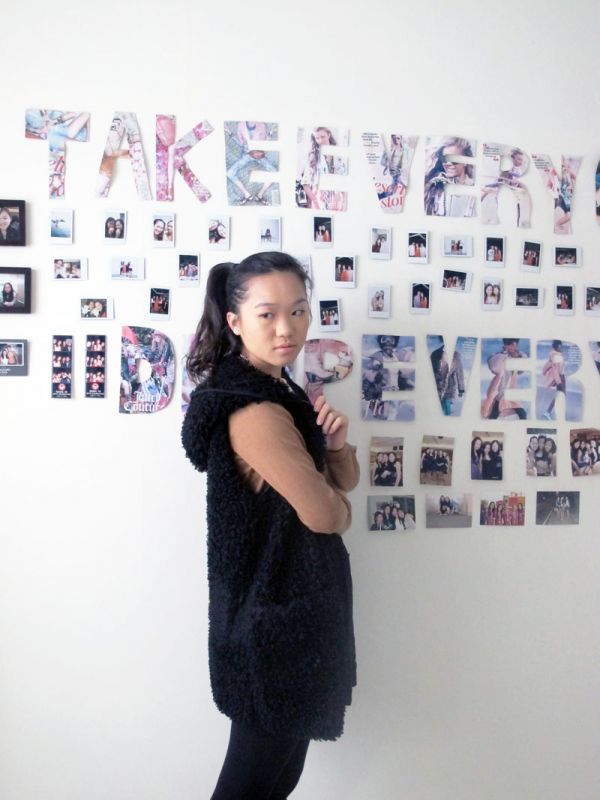 Aside from wearing fur (faux), sleeves on these things makes the biggest difference. Why can't we all wear faux fur jackets even if it is not negative degrees outside? While I am not sure the lining and heavy textures will help with lessening the production of sweat, it is still worth it. 
On that note, for a piece as attention seeking as this being passed down from my mom who hasn't worn it in - I am guessing 5 years, I think this is the perfect first reappearance. Starting off with a
skinless feeling long sleeve
and a
black summer skirt
- perfect transitioning piece - and tights, makes any great combination that is happy to be covered up by arrogant but fabulous outer wear. 
Neutrals have been taking over me lately, as I would have never thought. Oh but how I love the endless possibilities.