Back when Emily asked us to write Dear Me letters to our teenage selves, I wrote about how I'm still not certain of my personality type.  I guess the only thing that I am certain of is that I'm an introvert.
I think sometimes people get confused about what comprises an introvert*.  People are sometimes shocked when I call myself one; these are generally the people who label me as 'outgoing.'
Sure, being an introvert has its benefits, but it also has its weaknesses.  The truth is that I am outgoing; the other truth is that I am absolutely terrified of not being able to come up with conversation topics around other people.  Being the center of attention makes my palms sweaty.  And heaven forbid someone calls upon me and I haven't thought through what I want to say.  I've never been so quick to get my tongue tied in a figure eight knot.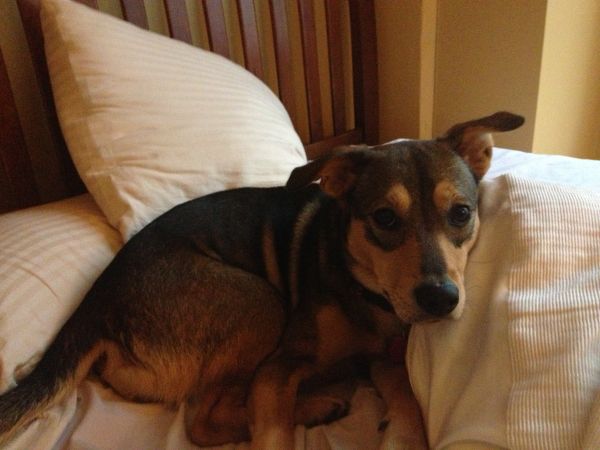 When I started blogging, I was surprised by how many bloggers proclaim themselves as introverts – like her, and her, and him.  I always thought it was a bit strange – don't these people realize that they're opening up their entire lives (all feelings, emotions, events) to thousands of strangers on the internet?
I guess it wasn't until I started writing that I realized its true calling to introverts.  We can have a voice without using our tongue.  I can tell you a story without waiting for your immediate reaction.  It's not necessarily that I don't want to share the story – it's just waiting for the reaction that I fear.  What if  you don't like it?  What if I don't fit in? Can I say anything else to fill the silence?  Are you even a close friend?
I guess, as an introvert, there are a lot of things that I can work on improving.  The number one is to feel less awkward.  But, in the meantime, I'll just keep writing you stories.
**For the month of October, I'm participating in a 31 Days series with numerous other writers.  To read my entire series, please view this page.

Filed under: 31 Days, Happiness, Just Write, Mindset Tagged: emotions, happiness, Personal life, weakness, writing