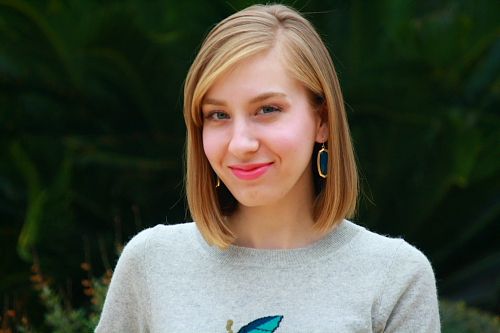 Sweater: J. Crew // Pants: Gap // Boots: Asos // Earrings: Francesca's // Bracelets: Forever 21 // Lipstick: MAC Chatterbox

I wore this comfy and casual outfit to travel back to San Antonio from Dallas, and then again the next day to do some after-Christmas errands. Yep, I wore the same exact outfit two days in a row (and yeah, I may or may not have worn it while I was shopping in Dallas too.) What can I say? I love my new sweater. It's a Christmas present from my husband, who knows me way too well. See, he bought it the day before I used a picture of it in my post about what to wear to hang out with the family during the holidays. He's a keeper!

Does your significant other pick out clothes for you? Do they get it right?