In my latest Sephora order (20% off sale event), my NARS blush obsession finally got some more attention. The blush Madly & Luster are very much alike and therefore I could have never decided on which to get. Because of the sale however, I simply decided to get both and have an end to this madness.

Here my Sephora order (including the Lancôme Hypnôse Stars Mascara/Caudalie, which shall be reviewed in another post):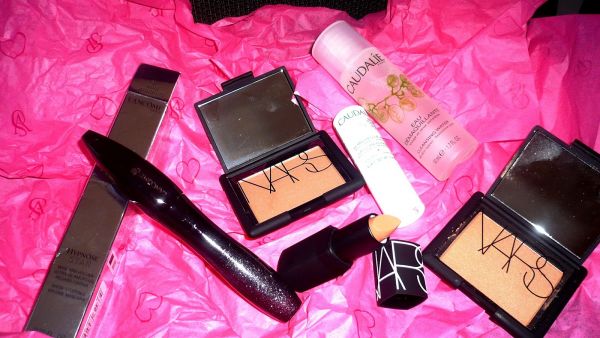 NARS Lipstick Belle de Jour
I will not go too much into the Lipstick as I know, it is a staple in many make-up kits and collections already. It is a really subtle creamy brownish-nude (compared to MAC Creme d´ Nude e.g. which is more a  pink nude but has the same consistency). 
Perfect for slightly medium to darker skintones. I am at the moment on the lighter side, but with the help of self- tanner that can change quickly. Even with light skin, this gives a great color to your lips, especially mixed with another nude gloss.





















NARS blush Madly & Luster
Ok, so like I said, they are very much alike and even in daylight, I can barely tell the difference.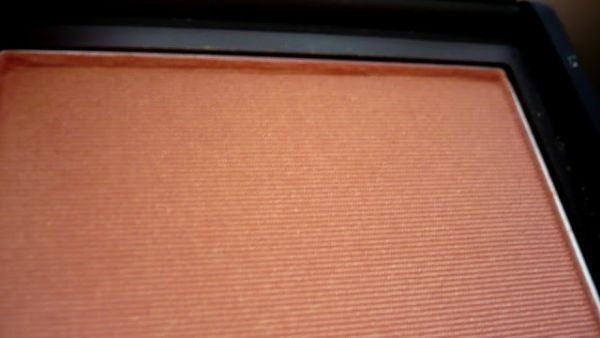 Here in comparison:
Luster is more a apricot-brown with slight golden shimmer. So if you want a little more light on your cheek, I would recommend it. It is not overwhelming though, as if you would apply a highlighter. Very subtle and not quite as much shimmer as in Orgasm.

Madly, is more a dusty-rose-brown. Almost like a bronzer but completely without orange undertones, it gives the perfect matte color to your face, especially now in the fall/winter time.

In certain light, they do absolutely look the same. In daylight you can tell the difference. It really comes down to the details. The slight shimmer and difference in undertones makes them so unique and proves that they do belong to a high end product line.
Also, highly pigmented, you only need a little to give your cheeks great definition and buildable color.

Swatched on my wrist in daylight: 

Luster:                                                                                                                                 Madly: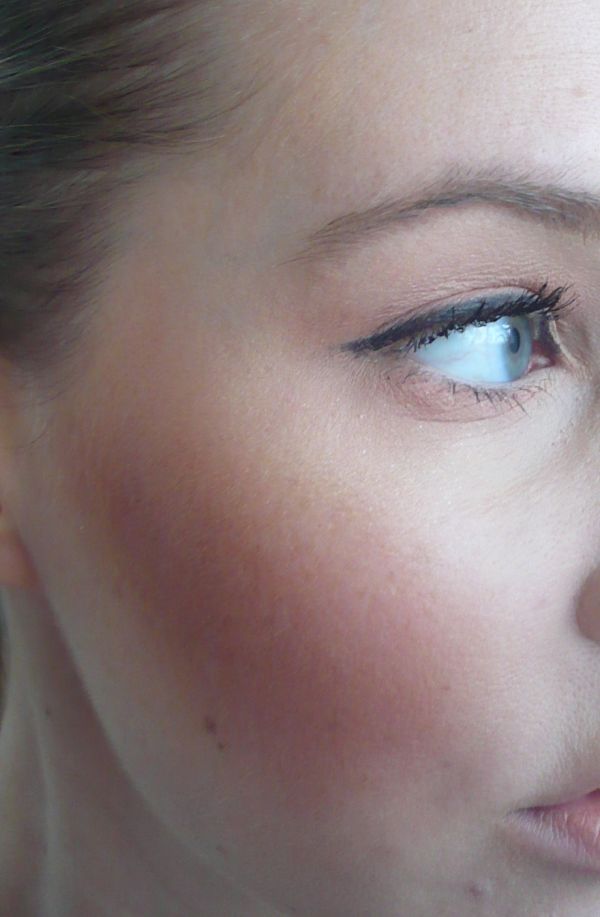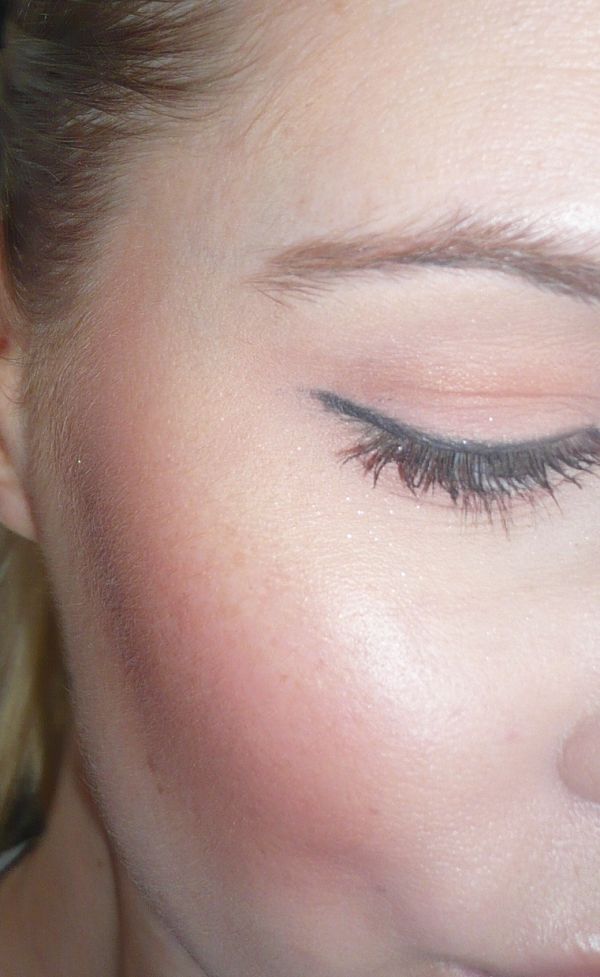 What do yu think? Would you prefer Luster or Madly? Too much alike?