Who would've thought that one day Chanel and Lego would meet paths? Although genius, because let's face it, nobody wants to grow old, it was very unlikely for it to happen.
But even against all expectations, here were are, at Chanel's SS13 show, in bright colours and fun designs, lego bags!
I have to say, this piece is making me drool. It's fun and colourful and I just want it! NAO! Sadly, it has not been confirmed if the bag will be sold! Argh!
While we wait,
Ladies and Gentlemen, let me present to you,
Lego Fashion
Lego Sushi time!
Dress up in your nicest outfit!
Wear a hat, it might rain!
Accessorise until you drop! 
You are what you walk in
Oh dear, it's getting late!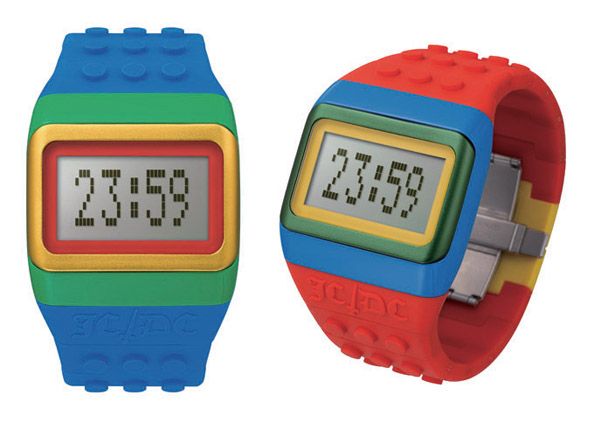 I'm getting married today!