2014—it's finally here!
Looking back, 2013 was a year of challenges and growth, friendships and love. I pushed myself beyond what I thought were my limits and in turn discovered how truly impactful willpower can be on the endgame. It was also the year I found my first mentor—an individual who inspires me with her words and actions, who is elegant, compassionate, and a leader in every sense of the word. With the New Year, my expectation is to continue building myself as a professional, a friend, a daughter & sister, and to follow through with excellence in everything I touch.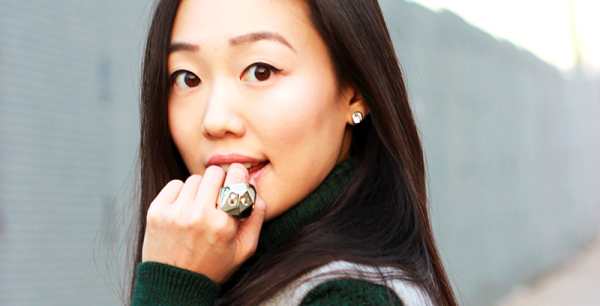 (Fendi sweater, shoes, bag; Zara vest - available here; Uniqlo pants; Givenchy earrings; Christian Dior Jewelry)
What do you think about my first look of 2014? I'd love to here your thoughts on your greatest accomplishments in 2013 as well as your goals for the New Year. Thank you for reading!